Top 6 Hair Trends 2018
The results are in.
Selected by some of the biggest names in hair and reinforced by the styling on the runways, the top hair trends to try in 2018 are here and we aren't mad. Hallelujah. So ladies get to the hairdresser and push back your alarm by 15 minutes because this year it's all about el natural and low maintenance.
1. Shaggy Fringe
Picture this - rough, thin, and layered. It is a cool girl fringe and we are so here for it. Put down the scissors and get a professional to do it, make sure you find some reference images to avoid that 3-week post cut regret.
2. Soft, effortless balayage
I've always leaned towards balayage.. Why? Because I am too lazy to maintain a root colour. In and out of fashion the last 5 years, the balayage is back, moving away from high contrast and using colours that compliment your already natural self.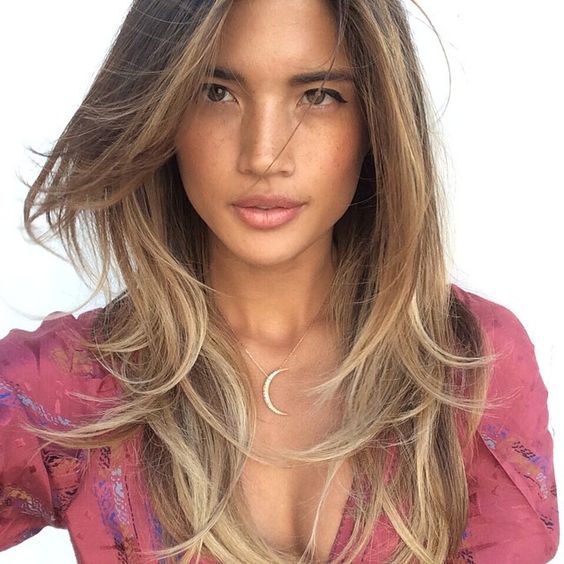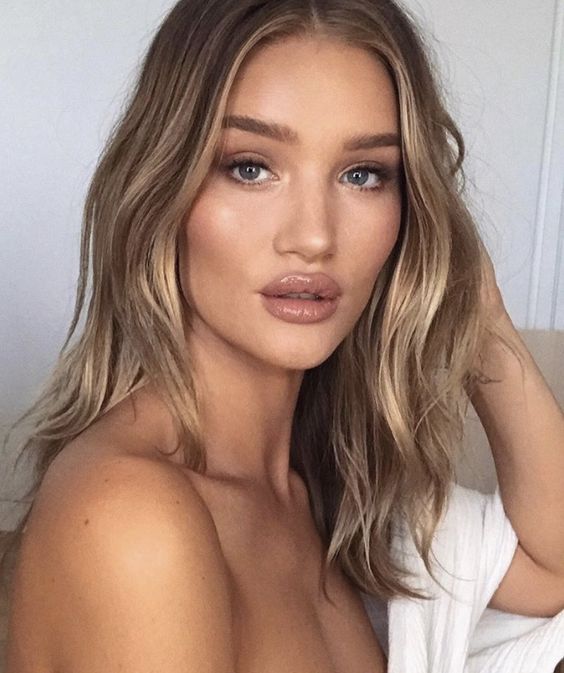 3. Brunette
Even though we all do love a good blonde, the bitch is expensive and extremely damaging especially if you have naturally dark hair. So put that purple shampoo down, and think French girl brunette. She is trending and we are so happy about it. With subtle golden and auburn accents, it is easy to maintain and suits so many skin tones!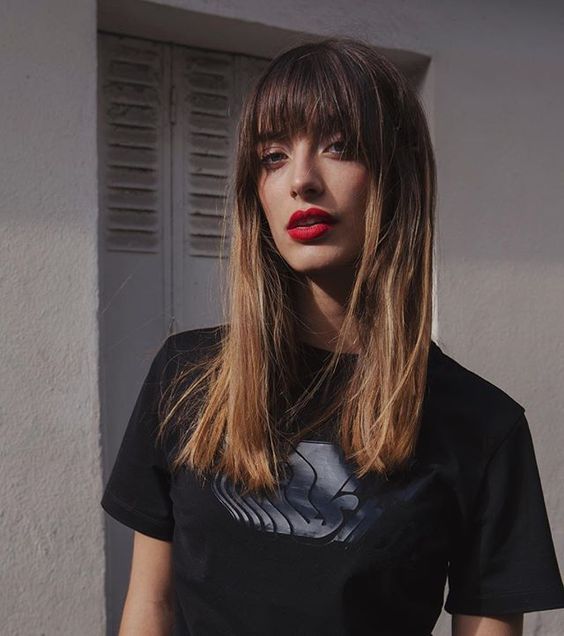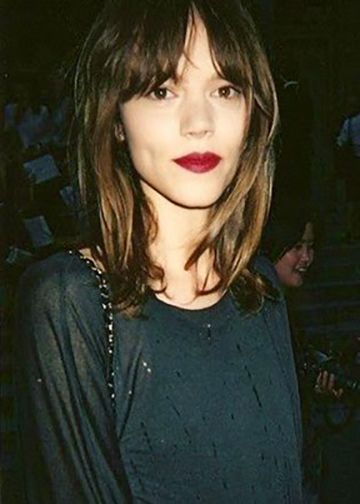 4. Natural textures
Head on down to Priceline ladies and buy some texture or salt spray in bulk, put the straightener down and give your hair some much needed relief from heat. Natural 'I don't give a fuck' - can I swear? Oh well, just did - hair is the only way this year. Wash-and-go with a little bit of that spray to make sure everyone knows just how carefree you truly are.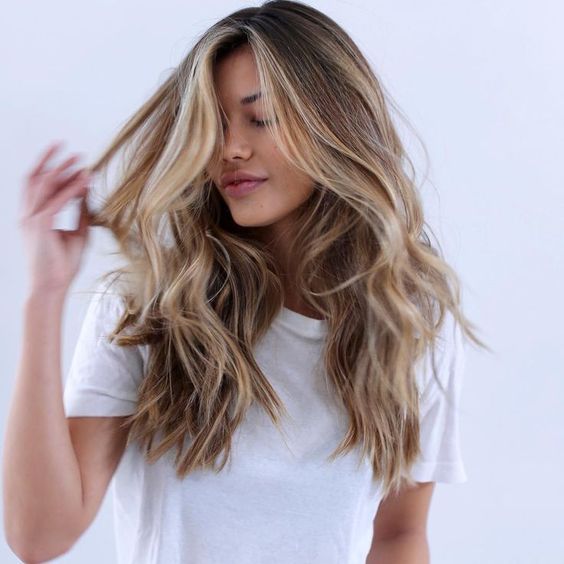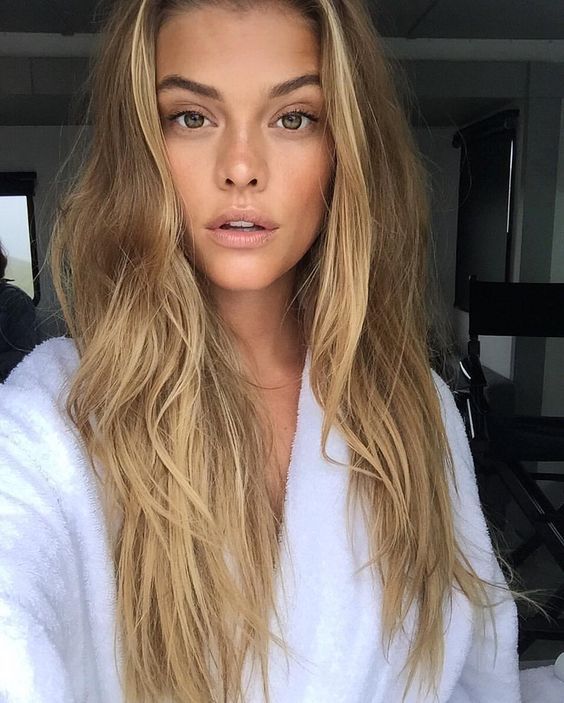 5. Textured Updo's
Not that they ever really went away… there is always that one girl who is either super fashionable or literally doesn't care who has been the advocate for messy hair from the day she came out of the womb. Top knots, messy pony's and chilled braids are the best way to survive the in between wash days!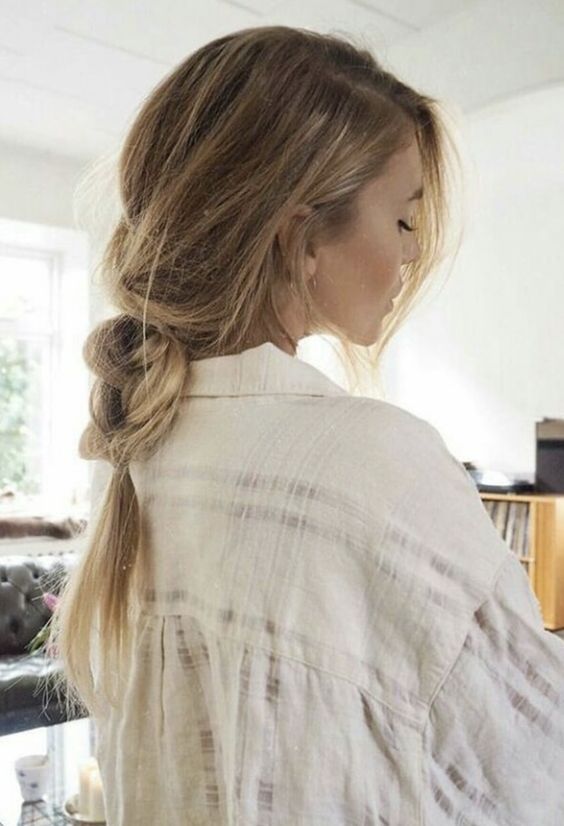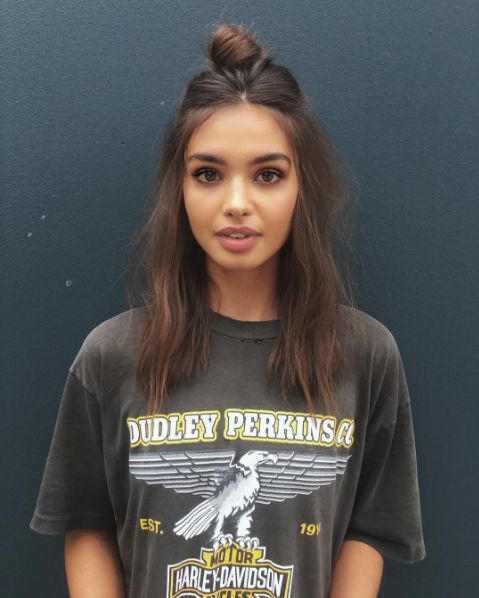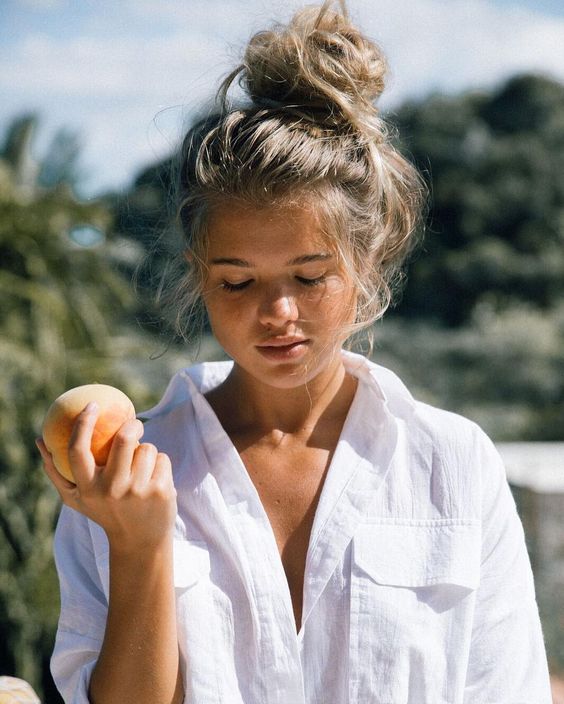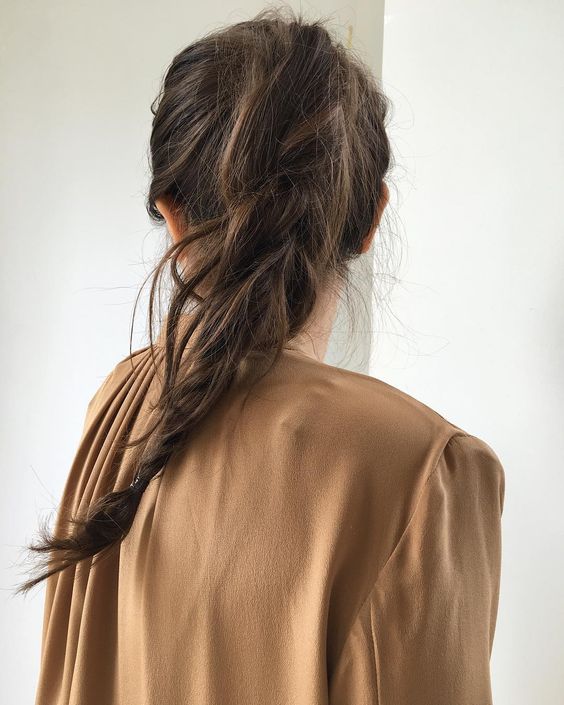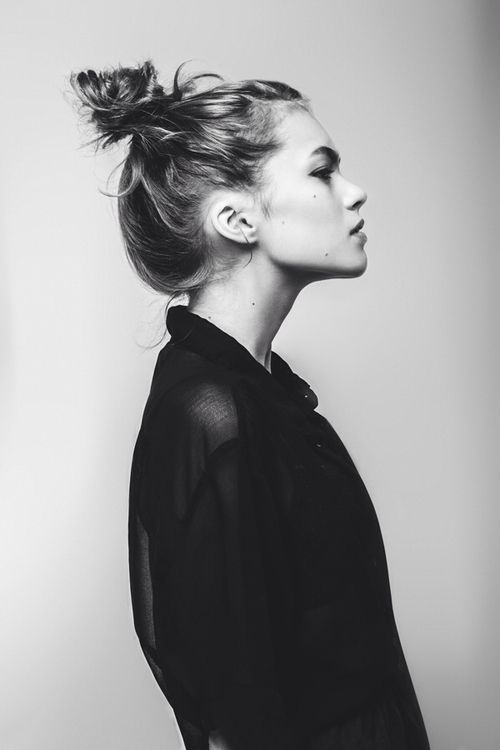 6. Hair accessories
Scrunchies, barrettes and headbands were all over the runway this fashion week, so we know it's true. There is nothing better than waking up 10 minutes before you have to leave in the morning, knowing all you have to do is tie the mess up in a scrunchie and you can be considered a trend setter. Uh life just got so much better.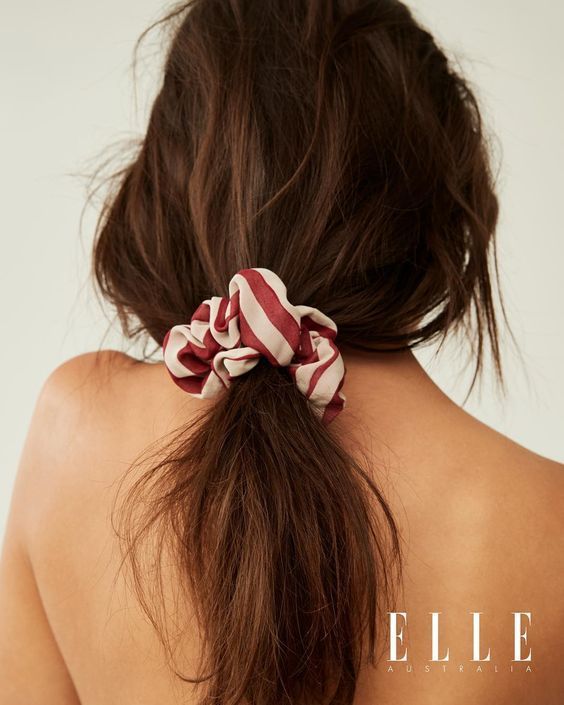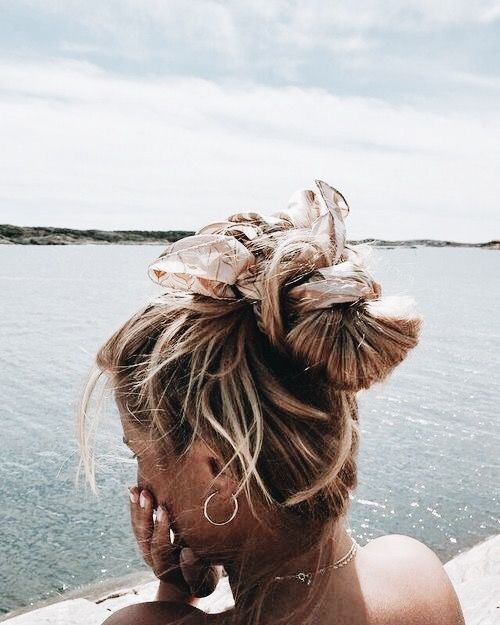 To get your hands on some hair scarves and other accessories to vamp up your look head to Peppermayo Accessories!