What we loved: Street Style Fashion Week 2018
New York, Paris, Milan, London
There is nothing that gives me more joy than street style, combining that with Fashion week is better than Christmas.
The most stylish it girls are out on the streets flaunting their clothes (that you know they didn't pay for because they have 500K followers) as we look on from a far.
But in all seriousness, Merry Christmas ladies, here is the top Street Style from Fashion Week that we all loved at Peppermayo!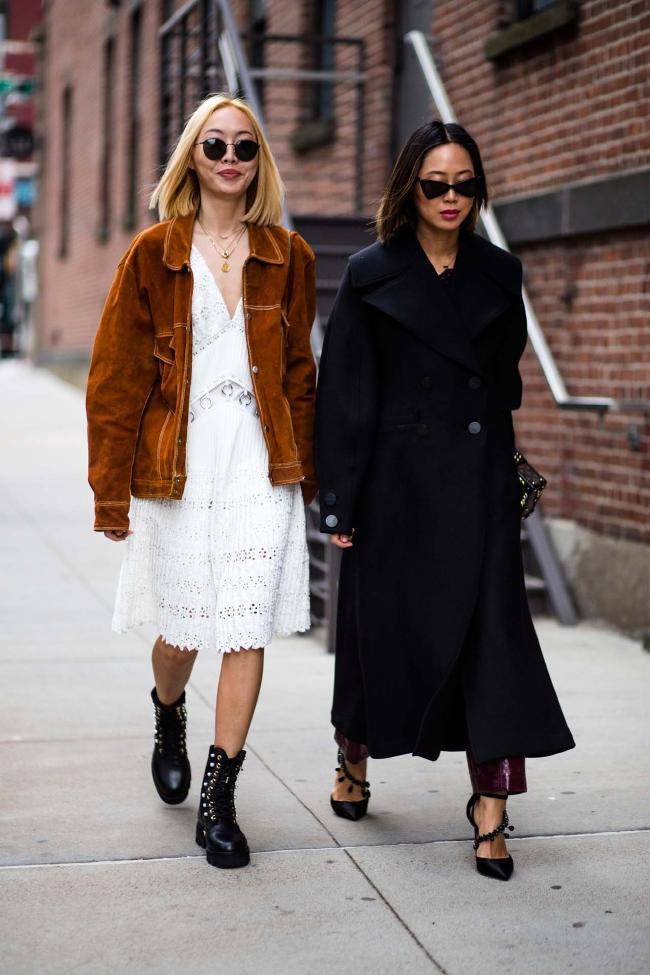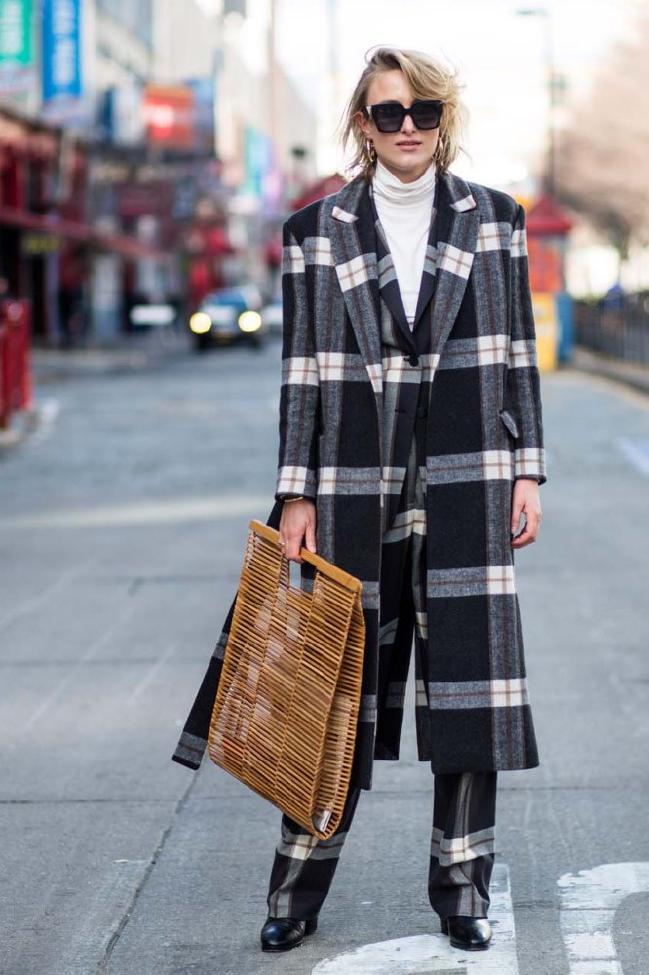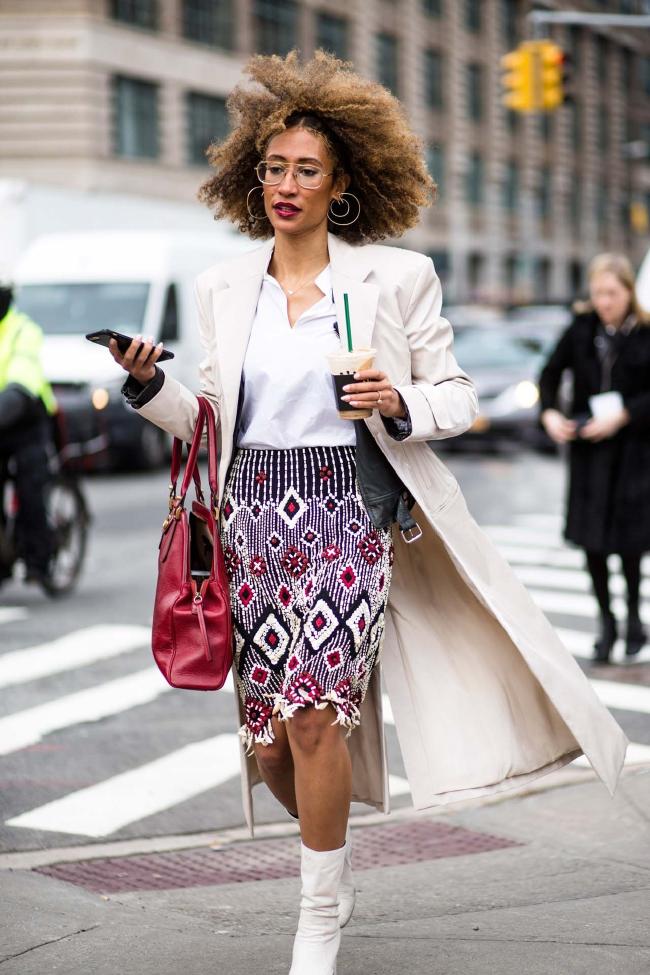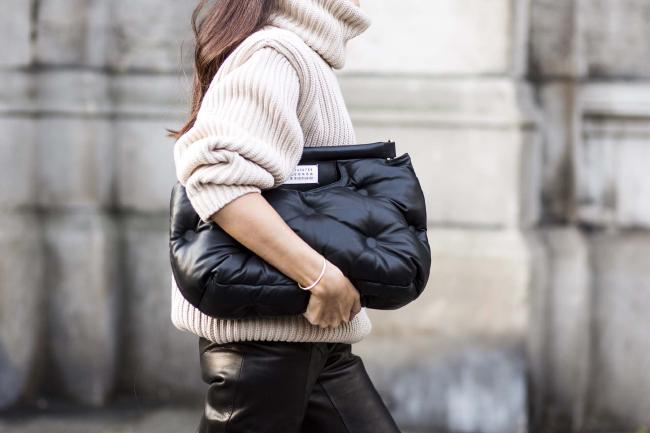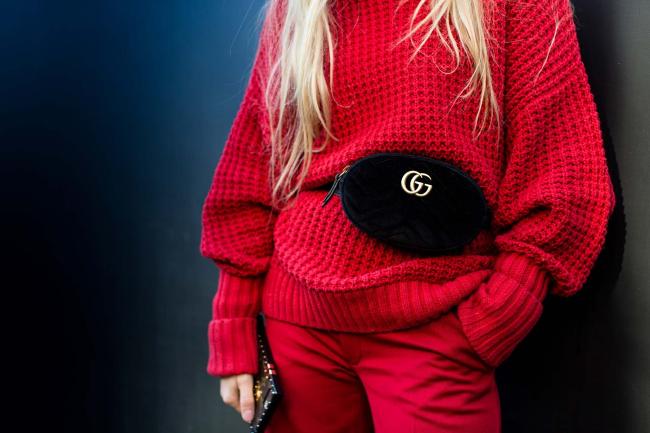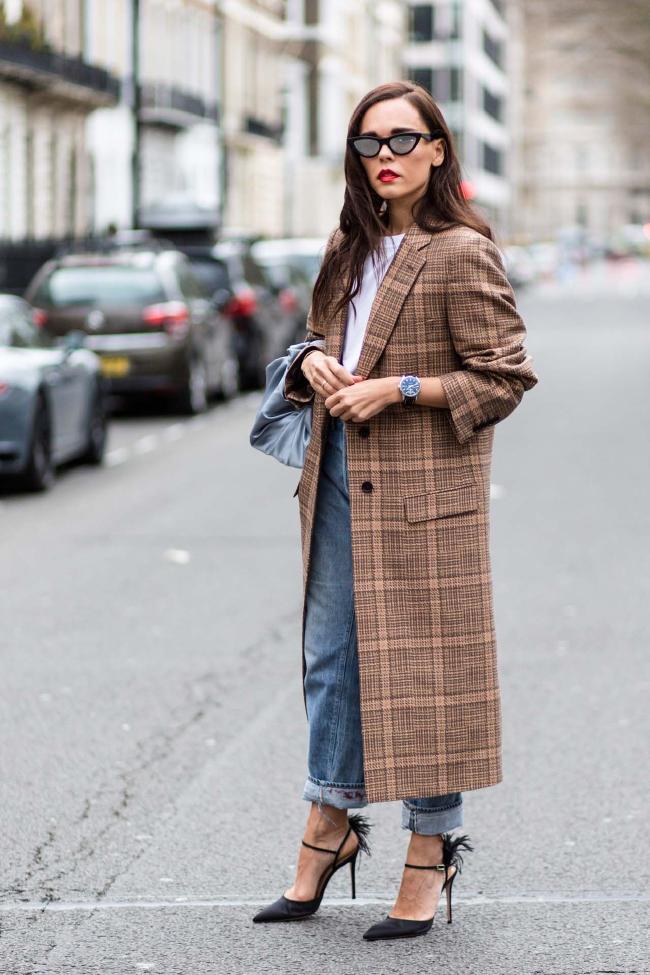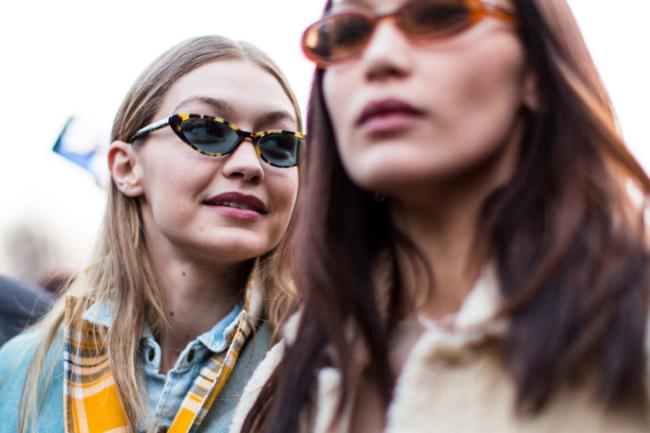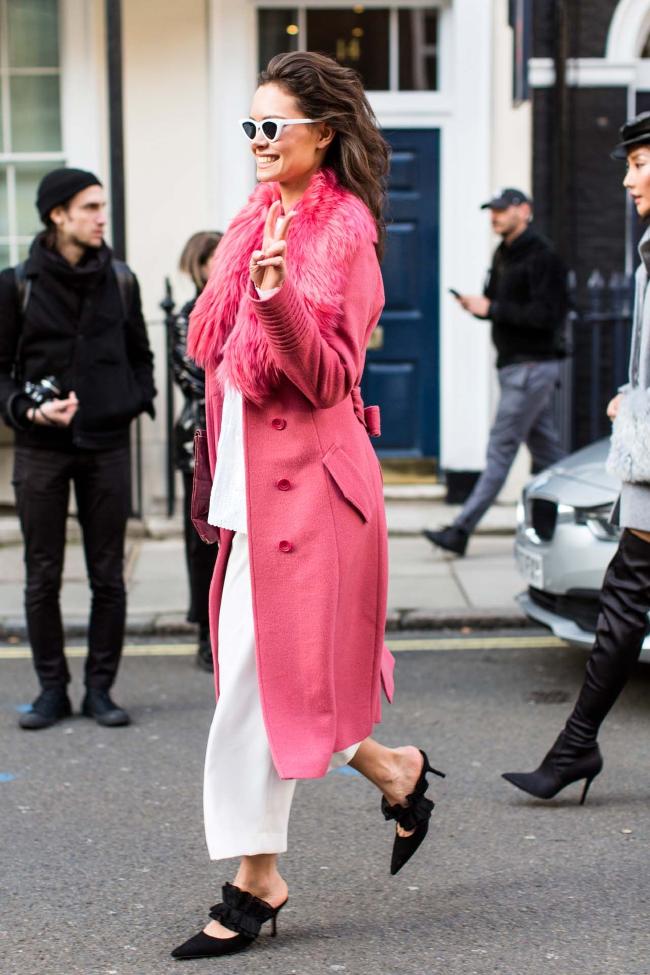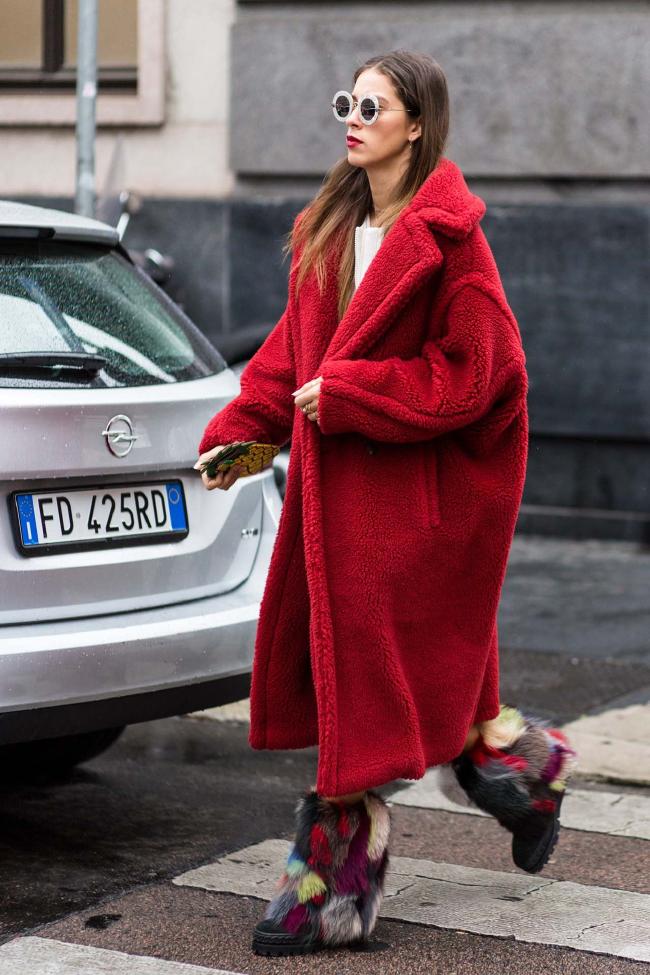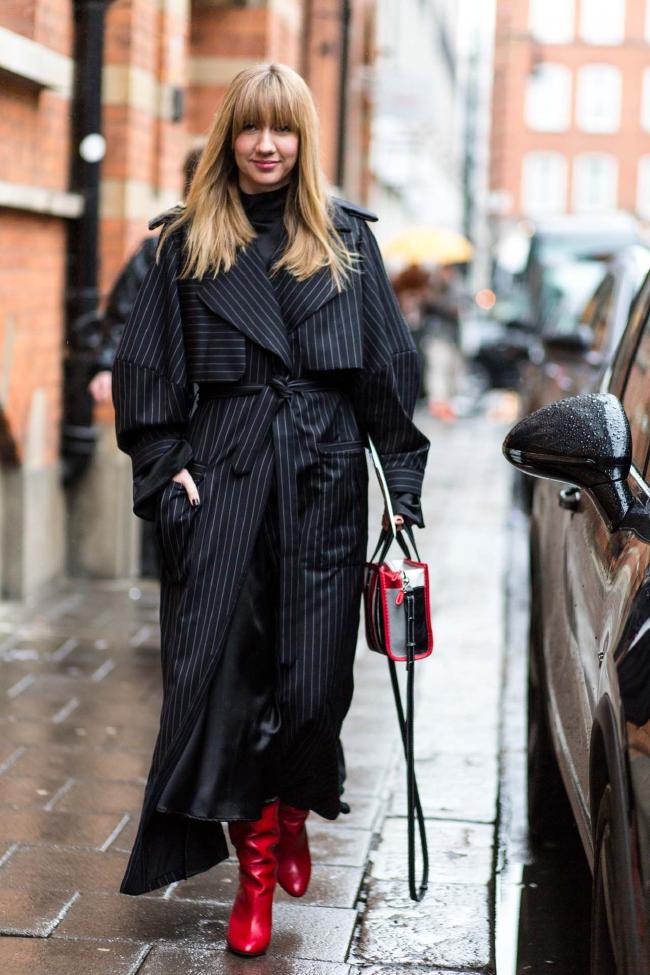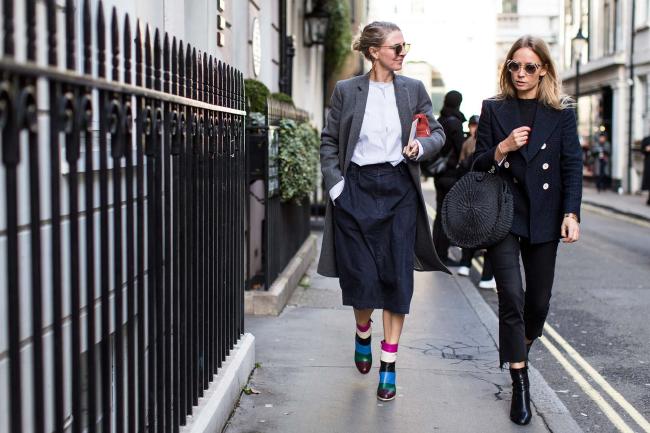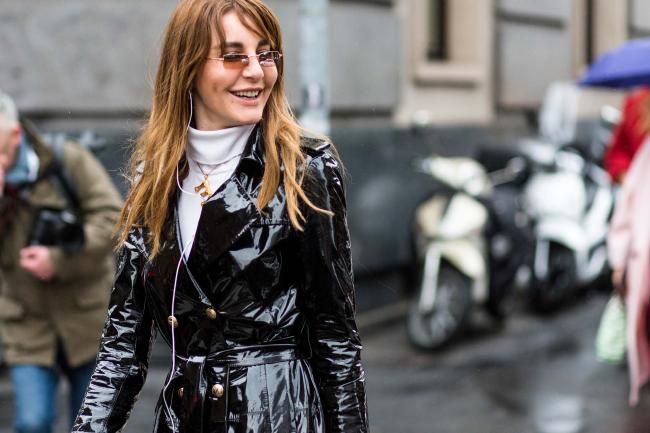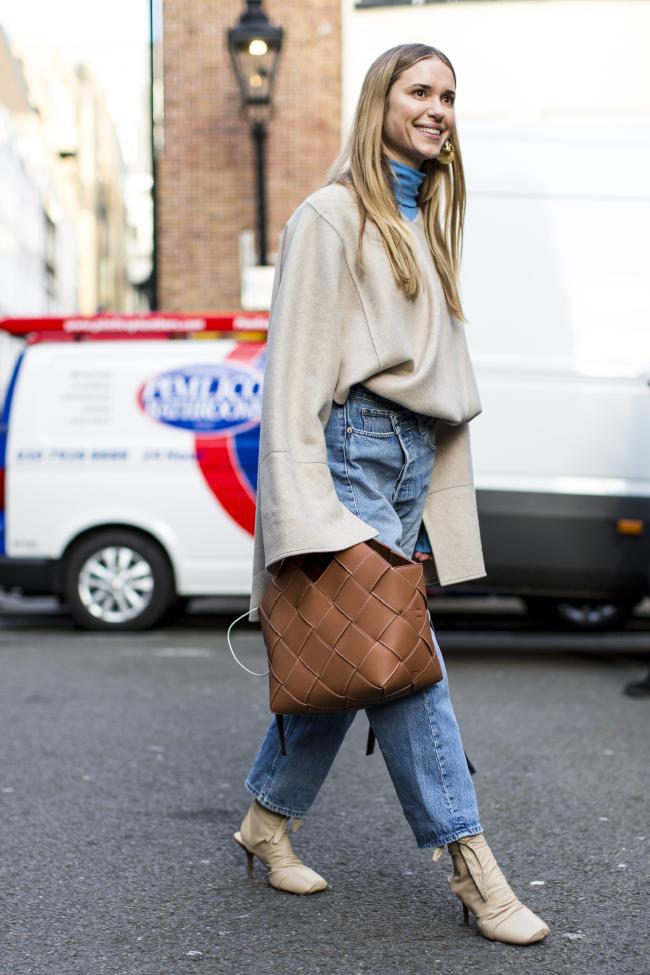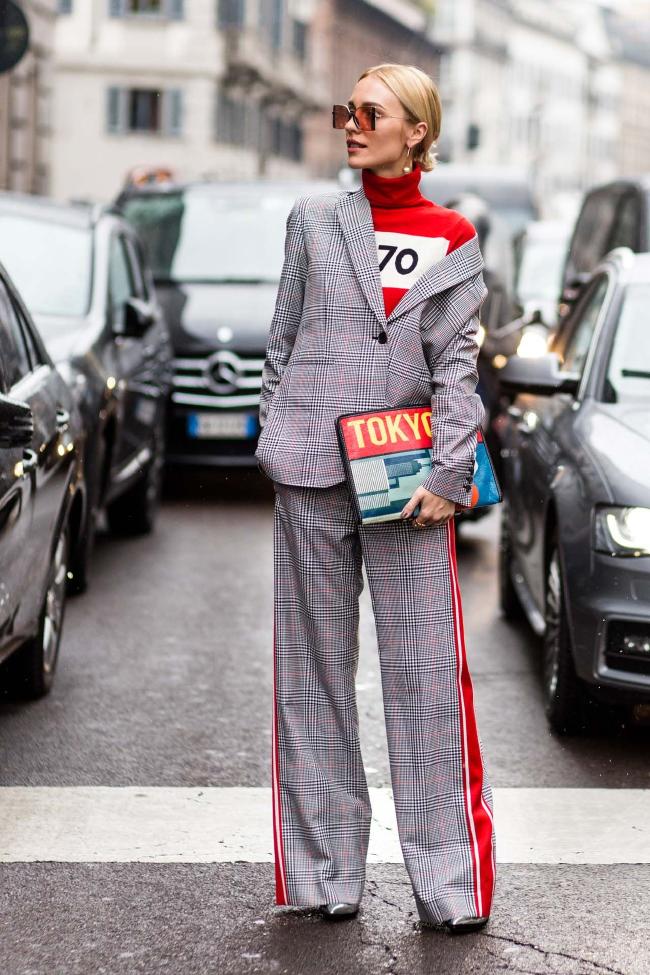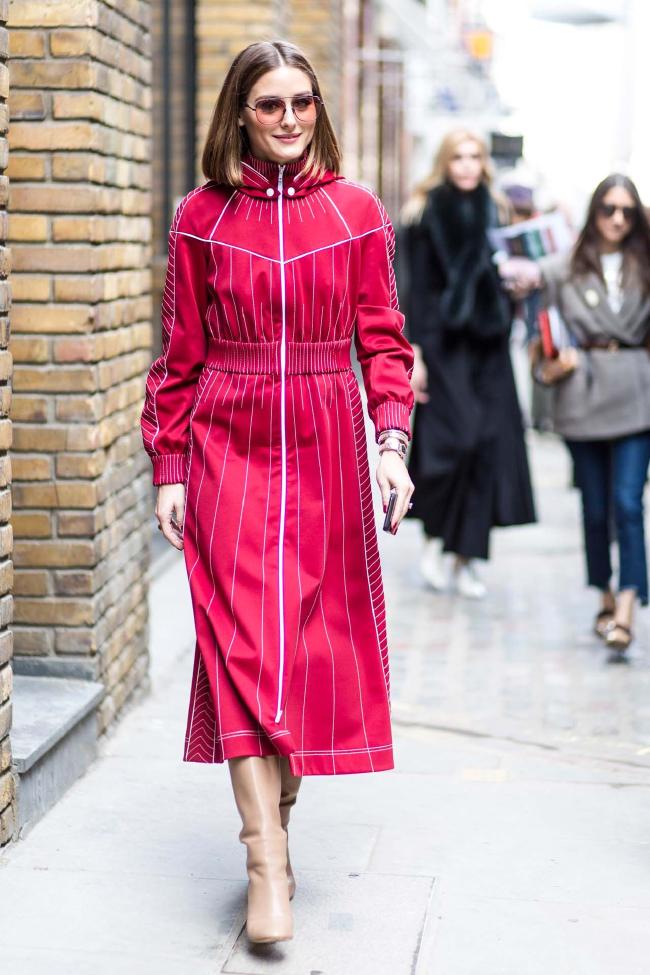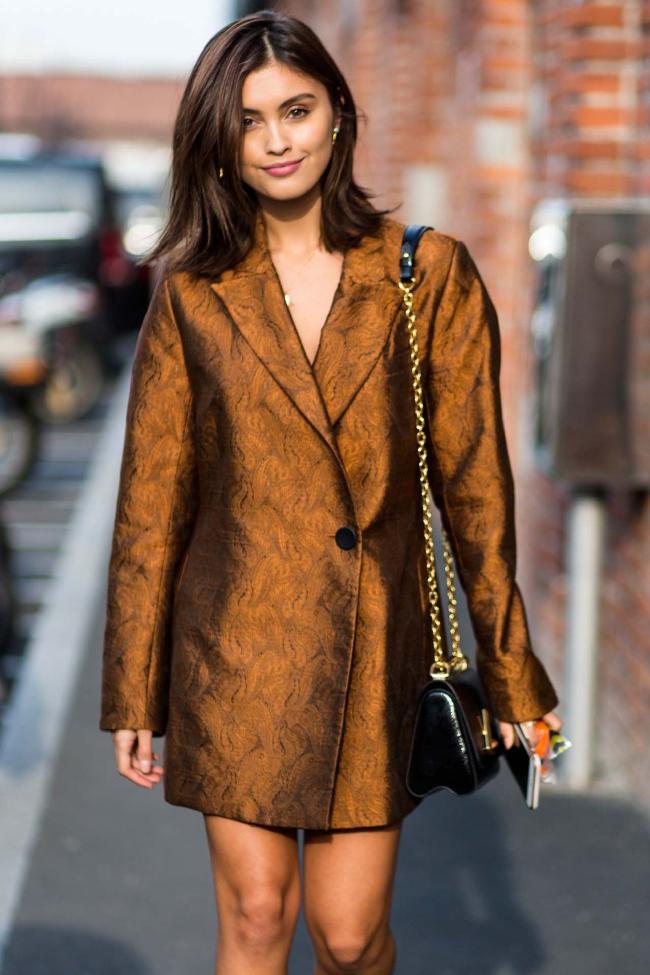 Photos credit: Vogue Australia